Happy Sim Week! We will start Sim Week with a blog post that shines a spotlight on two invaluable members of our Simulation Team: Emma and Bill, both of whom bring unique backgrounds to their roles in CSDS.
Bill Nancarrow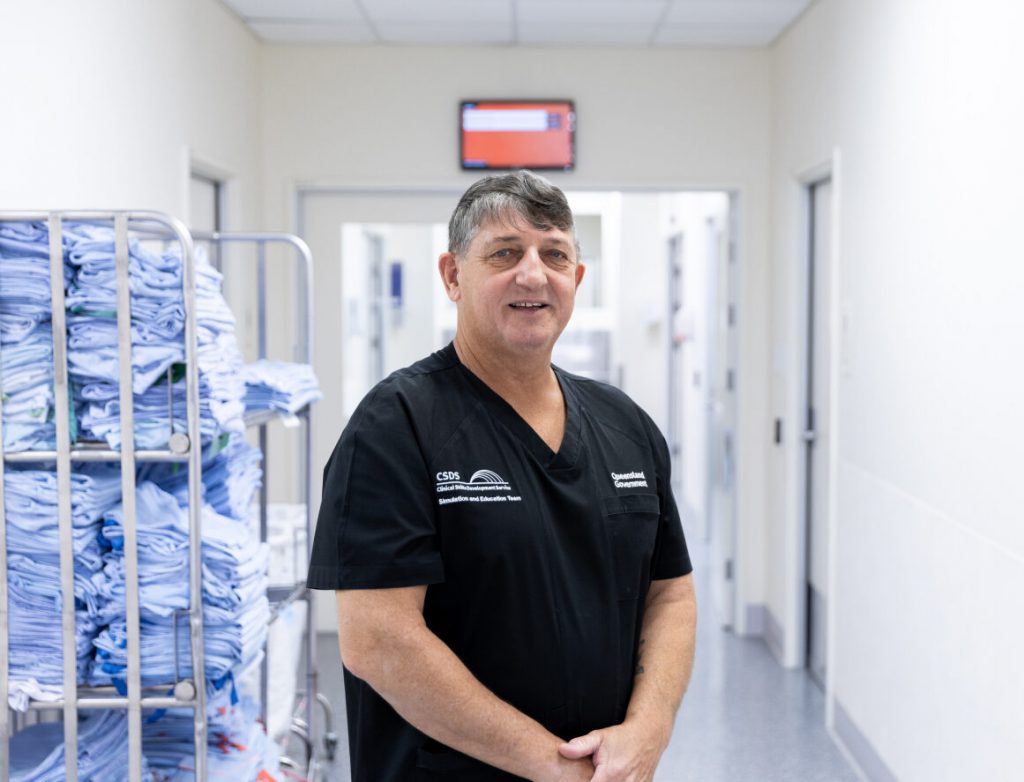 Tell us about your career journey and what led you to CSDS?
I started off as an underground hard-rock miner. After that, I became a correctional officer. I've been working for Queensland Health since 2008. First in security and in 2011 I went into training. I trained all of the operational staff in basically how to be a wardie, how to be a cleaner, how to work in theatres, etc. And then I had the opportunity to go and work in theatres myself which I did for a few years. That led me to Surgical, Treatment and Rehabilitation Service (STARS) where I worked as the Senior Training Coordinator. After which I got offered an opportunity here at CSDS.
Share a couple of fun facts about yourself
I have dogs, chickens and I'm a beekeeper. I have both European and native bees. I'm also creative, for example if people come to me and say 'Look, this is what I want', I'll go and think about it for half an hour or an hour or a couple of days. Then I'll come back and make it. Just like how I made the fully enclosed uterus to replicate C-Section deliveries in Maternity Emergency Program (MEP) Advanced course by Queensland Maternity Education (QME). The new design has now been used for a few years.
---
Emma Semmens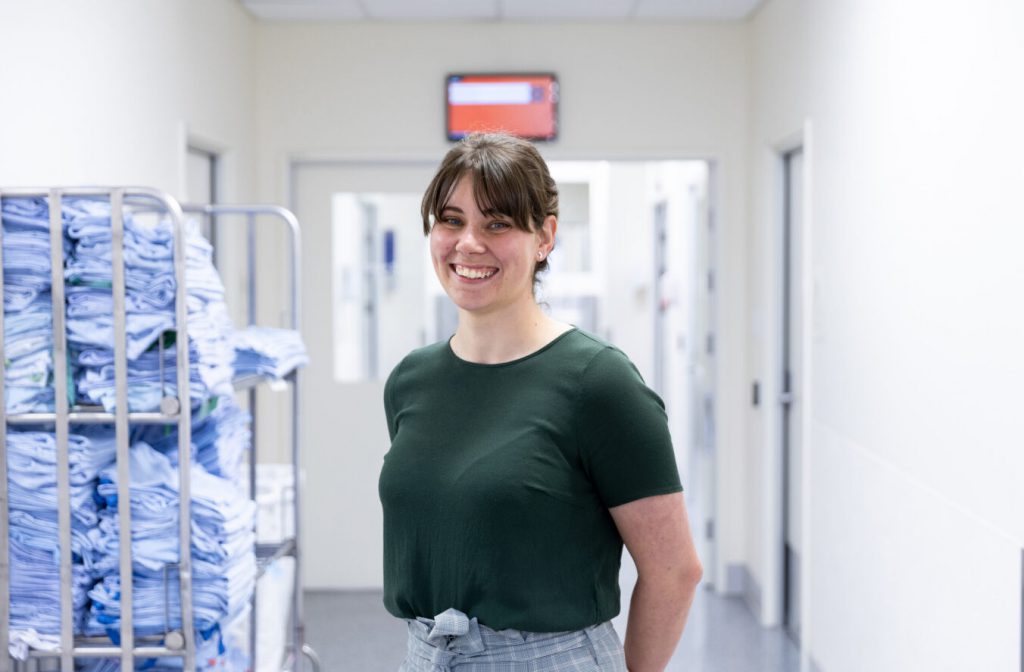 Tell us about your career journey and what led you to CSDS?
Before I studied nursing, I thought I wanted to be in the theatre and work as an actress. However, after realising that I actually enjoy working behind the scenes more, I wanted to be a Stage Manager. I chose to study nursing because I thought it was better to study something that will offer consistent income which will offer freedom to do what I want on my free time. I've been an ICU nurse for my entire career and started doing a bit of education about 4-5 years ago. I've been in the simulation space more full time this year. First at Redcliffe Hospital and now here at CSDS. And I think that it's kind of a perfect mix of nursing, acting and stage managing when you are behind the scenes or doing all of the set ups and things. It feels like where I was meant to land and I guess in the end I did end up in a theatre.
Share a couple of fun facts about yourself
I've got two dogs, a cat, cockatiels, chickens and fish. My two-year-old child is in charge of them all. They all seem to listen to her.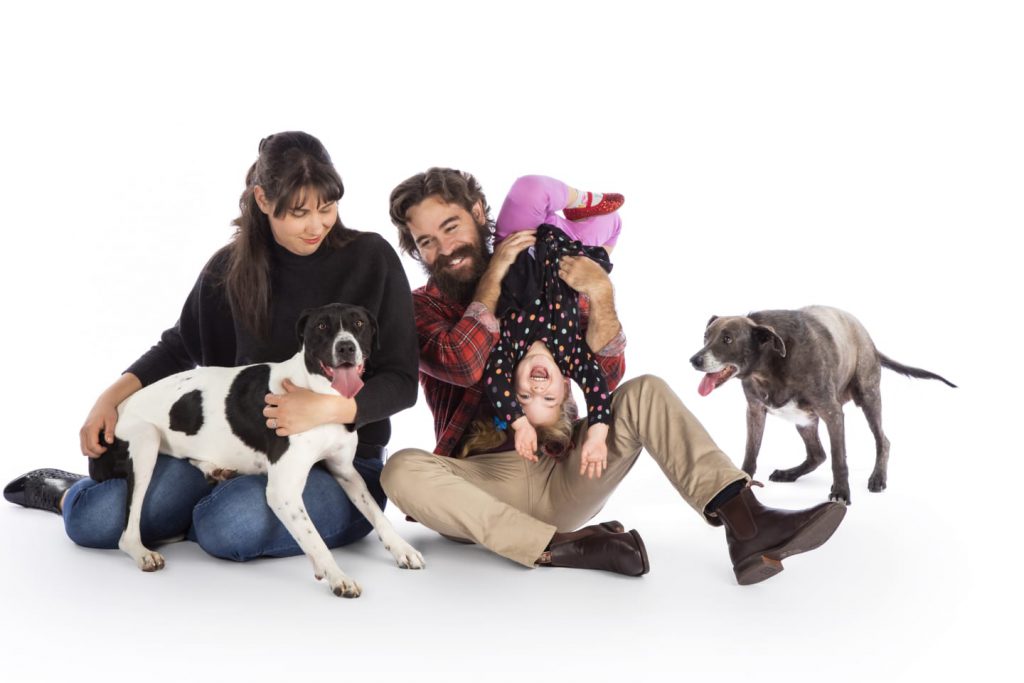 ---
Do you have ideas or requests for improving healthcare through training, collaboration and innovation? Reach out to the CSDS team via the CSDS Idea and Request Form.