Our researchers conduct high-quality research projects in collaboration with a wide range of university and industry partners, as well as clinical experts. We are proud to introduce our research team. Please meet Dr. Mia McLanders, Dr. Lisa Peberdy, and Dr. Kirsty McLeod.
Dr. Mia McLanders
Mia is the Manager of the research team, with a background in Human Factors and Cognitive Psychology. She is an applied researcher with a passion for addressing real clinical problems.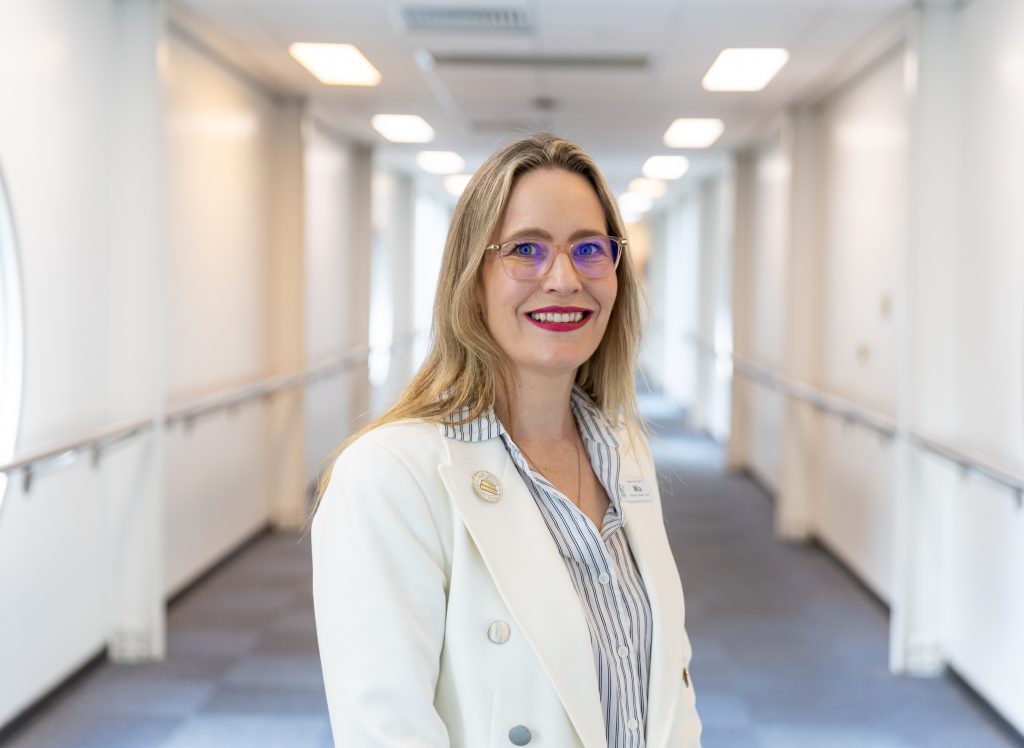 Tell us about your career journey and what led you to CSDS?
I discovered Human Factors when I did my first research project that solved a persistent problem with a medication chart. I then spent my PhD following neonatal resuscitation teams around theatres and NICU. Before CSDS, I was working on improving the management of the deteriorating patient. At CSDS, I have had the opportunity to be involved in projects across so many domains, including genomics, maternity, trauma, and neonatology. I love the variety!
Share a couple of fun facts about yourself
I have had several wildly different careers before realising that research was my thing. I have a dog who plays football (soccer) every day, and strangers often stop to film him playing.
---
Dr. Lisa Peberdy
Lisa is a Senior Research Fellow at CSDS. Lisa's passion is working in low-income countries, providing support and mentoring in primary health care, maternity, project management, health system strengthening, and clinical protocol development. She has worked in Samoa, Timor Leste and most recently Papua New Guinea.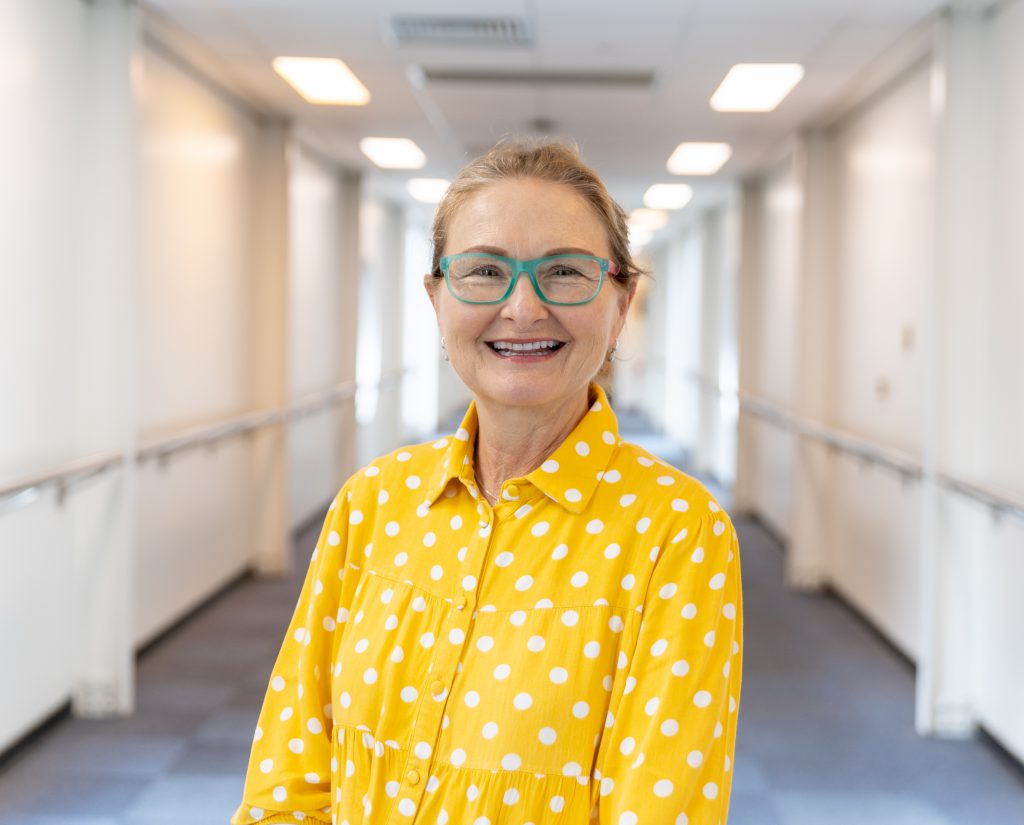 Tell us about your career journey and what led you to CSDS?
I have a diverse background working in public health, nursing, midwifery, sexual and reproductive health. I have experience in state-wide program coordination, health care administration and management, tertiary education and vocational training, policy and quality assurance, and project management. In addition, I have extensive clinical experience working in rural and remote areas.
I have held multiple advisory positions such as:
National Nursing Representative for Steering Committee National Cervical Screening Program Renewal (2011 – 2014),
State-wide Coordinator for Implementation of Renewed National Cervical Screening Policy (2017 – 2018),
National Nursing & Midwifery Consultant Advisor for Self-collection Implementation Committee, National Cervical Screening Program (2022 – 2025).
I have been with CSDS for the past 4 months, leading the statewide water immersion in labour and birth research project.
Please share a couple of fun facts about yourself
I like food and op-shopping! I like playing practical jokes/pranks on people, especially colleagues. Be afraid, be very, very afraid! My friends tell me that I am more likely to get a speeding ticket for going under rather than over the speed limit when driving. Lastly, I never let the truth get in the way of a good story!
---
Dr. Kirsty McLeod
Kirsty is a Senior Research Fellow at CSDS and specialises in Human Factors (or the science of people at work). As a Psychologist she loves exploring human behaviour and performance, particularly in clinical contexts.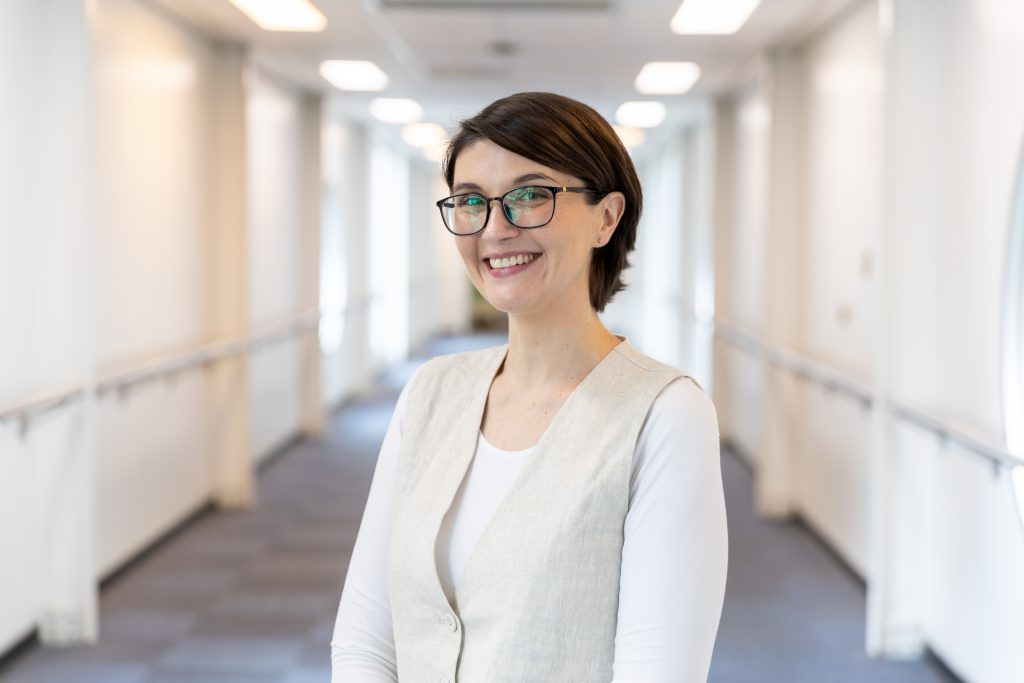 Tell us about your career journey and what led you to CSDS?
I've always been interested in how people perform at work and why we see vast differences between individuals. While I started studying Psychology straight out of high school, it wasn't until after years of working in various roles and industries that I realised how interesting Organisational Psychology was. So, I decided to go back to Uni and do a Masters of Organisational Psychology and a PhD in Human Factors. I absolutely love practical research, so I spent my PhD exploring human performance and how to optimise surgical skills. I then shifted into a full-time Human Factors Consulting role where I was able to work across multiple industries (e.g., air traffic control and aviation, business and finance, construction, healthcare etc.). However, I've always been drawn to the clinical space, so when I found out about the opportunity to work with the Research Team at CSDS, I absolutely jumped at the chance!
Please share a couple of fun facts about yourself
I absolutely love dogs (I have 2), I was born in London, and I'm hypermobile (so I'm a bit of a klutz).
---
Do you have ideas or requests for improving healthcare through training, collaboration and innovation? Reach out to the CSDS team via the CSDS Idea and Request Form.