This year's Simulation Week is scheduled for September 18th to 22nd with the theme 'Be a champion of your success story!'. The week celebrates healthcare professionals who improve the safety, effectiveness and efficiency of healthcare services every day.
Here at CSDS we strive for excellence, and our success is derived from our diverse and talented workforce – from our amazing administration support officers, talented designers, developers and videographer, simulation equipment and audio-visual specialists, to our highly experienced simulation educators and co-ordinators.
Throughout SIM Week, we will be sharing some of our success stories and introduce some of our team members; who among the entire CSDS team contribute daily to the advancement of healthcare.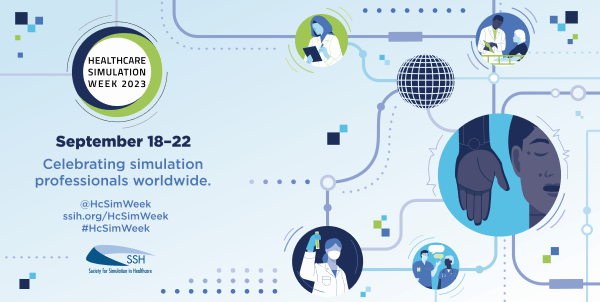 ---
Do you have ideas or requests for improving healthcare through training, collaboration and innovation? Reach out to the CSDS team via the CSDS Idea and Request Form.