Recently, the Queensland Trauma Education (QTE) team took the QTE Course (QTEC) to Redcliffe Skills Development Centre for their Emergency Department. With significant demand for courses, the team is expanding QTEC through licensing sites across the state. This is an important step towards establishing QTEC as a leading interdisciplinary trauma training course in Queensland.
Nurse Educator Laura Owens and Dr Fran Williamson met with a large team from Redcliffe Emergency Department – 6 senior medical officers and 10 senior nurses – to discuss trauma care. Although not a trauma centre, Redcliffe has seen a rise in patients who self-present with significant injuries. As a result, Redcliffe is actively working on improving its processes around managing trauma presentations.
QTEC is customised for each site as "one-size-fits-all approach" does little to effectively address the needs of both staff and patients. Using immersive scenarios as a training model enhances trauma skills and knowledge, improves coordination and cultural aspects of the trauma network.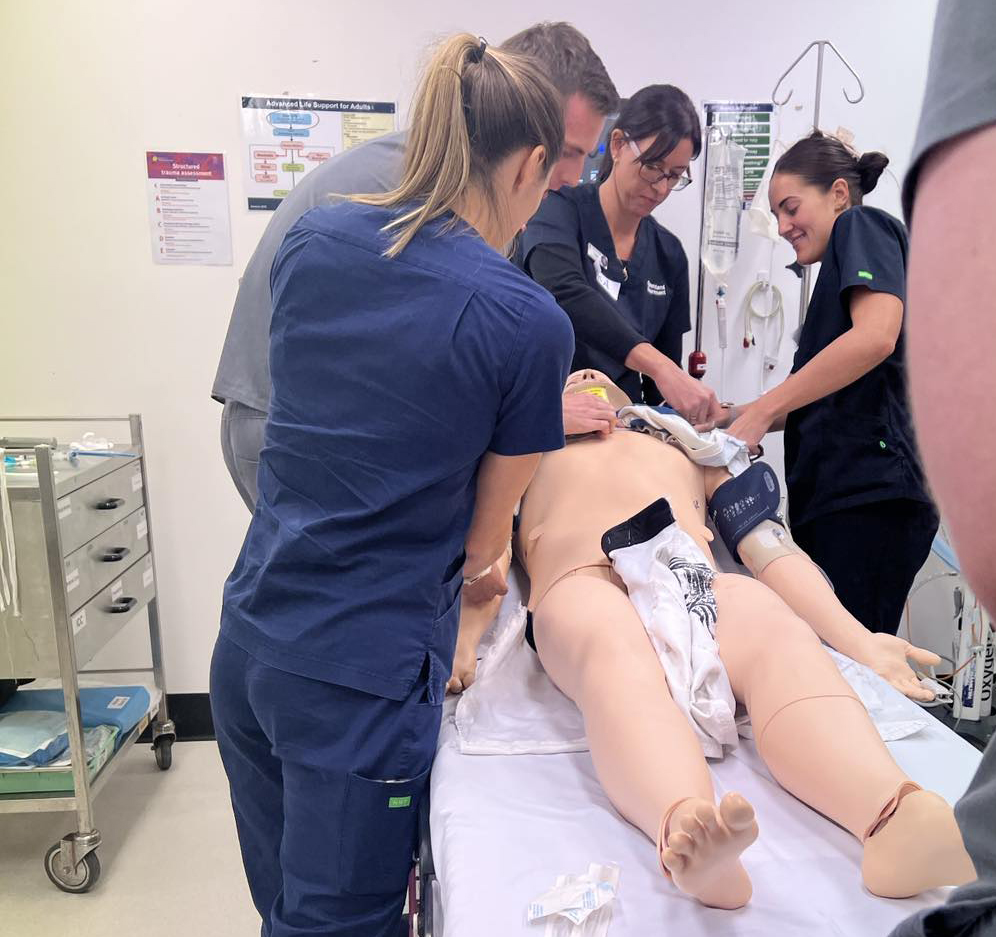 Redcliffe's training day simulations covered multiple injuries and presentations including traumatic brain injury, intra-abdominal haemorrhage and orthopaedic injuries. In addition to simulations, different communication tools to assist with structuring and handing over information were compared and discussed. A big win for the QTEC team was that the ATMIST communication tool was immediately adopted by staff.
The training day received positive and constructive feedback and in future QTEC will be licensed and run at Redcliffe as part of the wider rollout.
A big shout out to Dr Michelle Dodds and her team at Redcliffe for organising the course and to Nurse Educator Kelly Sawina from the Redcliffe Skills Development Centre for coordinating simulation and equipment.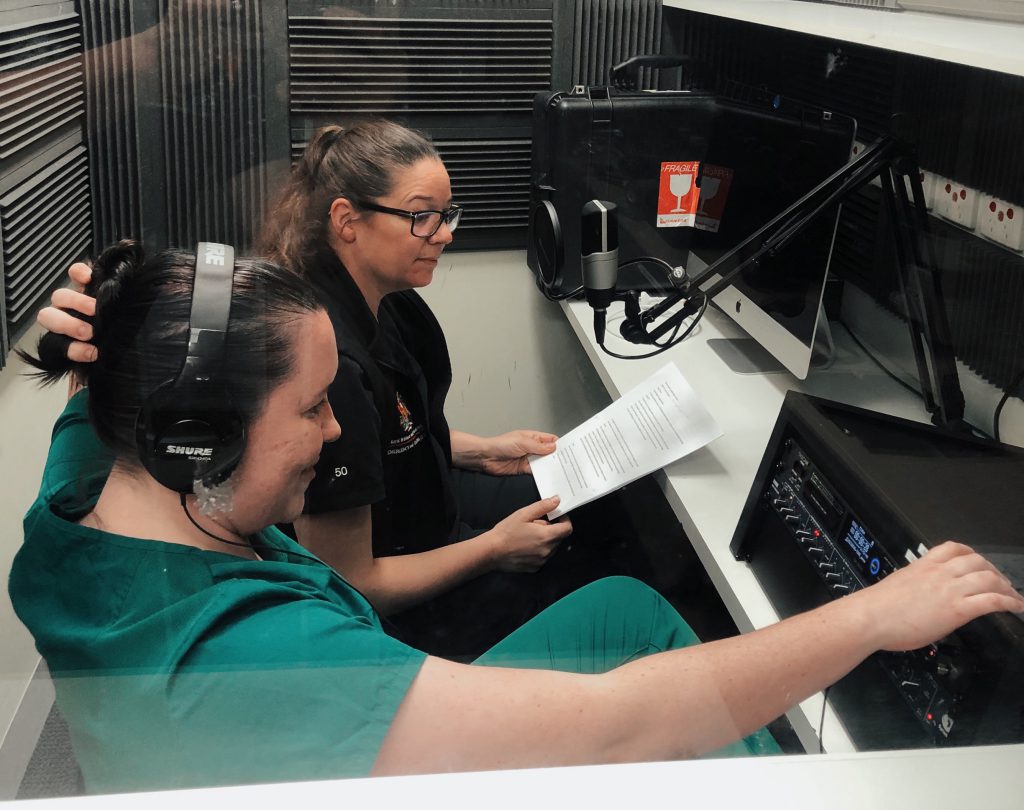 The QTE team at the Clinical Skills Development Service (CSDS) are continuously working on creating new and diverse resources. These resources play an important role in empowering healthcare professionals across Queensland (and abroad) to deliver exceptional trauma care and education. If you are using QTE resources, please share your experiences with the QTE team. Feedback and questions are incredibly helpful and allow the team to address other topics or areas of need.
To find out more about the course visit QTE Course (QTEC). If you have feedback or questions about QTE, QTEC or resources, email the team at CSDS-Trauma-Education@health.qld.gov.au. 
Do you have ideas or requests for improving healthcare through training, collaboration and innovation? Reach out to the CSDS team via the CSDS Idea and Request Form.