We have supported Queensland Health for over 18 years through online and face-to-face education. Our Pocket Centre Network connects educators and resources throughout the state and includes over 130 sites and 3000 simulators.
The pandemic has challenged how we deliver our educational programs and connect with our Pocket Centre Network, leading us to develop virtual courses; the first of which is the Fundamental of Debriefing – Virtual or FOD-V.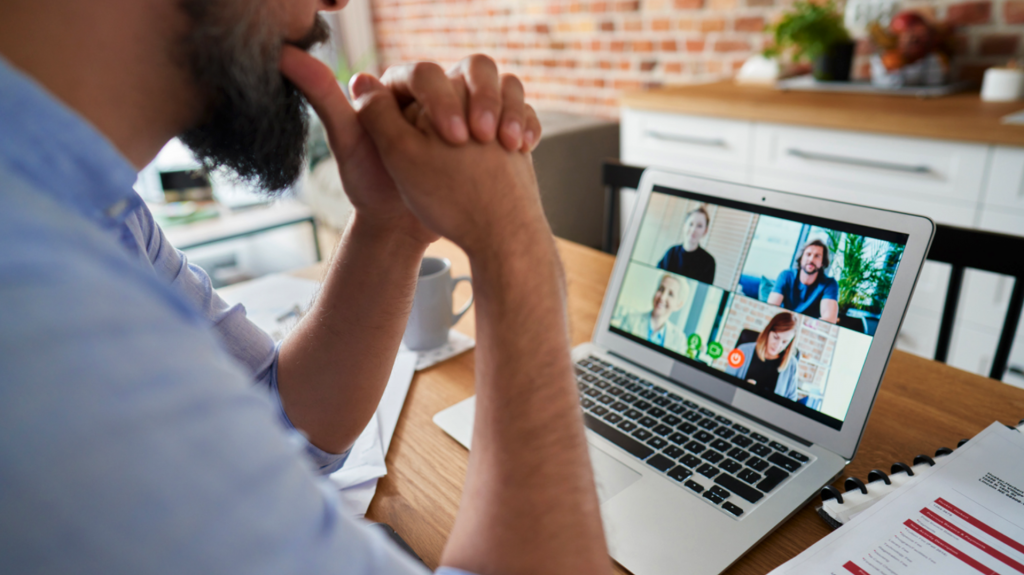 What is FOD-V?
FOD-V is a program made of two 4-hour sessions, split over two days to avoid screen fatigue. Utilising a hybrid learning approach, it achieves the same learning outcomes as the face-to-face course, in a stimulating and supportive virtual learning environment.
The course combines self-paced online learning with facilitator-led educational activities, using innovative methods to create an engaging environment, live online. Participants will have the opportunity to complete fun and interactive games to support the implementation of a debriefing structure. You'll work in small teams, to create a shared understanding of debriefing challenges. Our team of experienced simulation specialists provide individualised feedback to refine your debriefing skills.
Register now or see more information about Fundamentals of Debriefing – Virtual course.
What's next for virtual course delivery at CSDS?
Our vision is to continue expanding our virtual learning platform to encompass an increasing number of courses. The team is currently working on transforming the Simulation Education and Event Design course into a virtual format. Focusing on providing innovative and creative ways to step through a course design process.
Virtual education is an emerging space where we are looking to develop practical and innovative solutions. It will allow us to deliver the same learning objective and outcomes of our popular face-to-face courses not just to wider Queensland, but also further afield.